Twelve South Curve for Macbook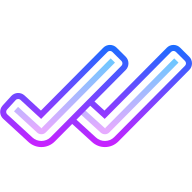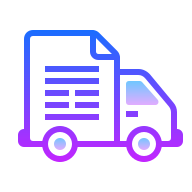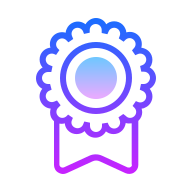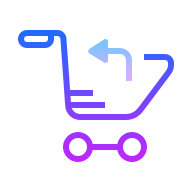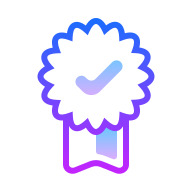 You use the most attractive laptop in the world, so why wouldn't you pair it with the most beautiful stand? With MacBook accessories, design matters, and that's why you should place Curve underneath it. With its beautiful matte black finish and improved ergonomic design, it is the ultimate partnership of style and functionality.
 Why use a Curve laptop stand?
Elevates your screen to a healthier, more comfortable ergonomic height
Place alongside an external display to create the perfect dual-screen setup
Classic matte black finish complements every shade of MacBook
Securely supports all MacBooks and most other laptops
Avoid Tech Neck.
Long hours hunched over your MacBook can be a pain in the neck, literally. Curve relieves that pain by elevating your MacBook screen an ergnomic standard 6.5 inches off your desk. When you sit up straight and look directly at your screen, you'll feel less tension in your neck and shoulders, allowing the ideas to flow out of you. The way it should be.
You upgrade your Mac. Why not your stand?
Are you still setting your lightweight MacBook on a clunky stand meant for a 7-pound Apple PowerBook? Replace it with Curve, a simple, elegant stand made for the latest and greatest MacBooks. Curve has two slender arms that allow maximum airflow and easily support today's ultra light MacBooks. Curve lets you freely open and close your MacBook without the hinge getting hung up like it does on flat, old stands. Isn't it time to own a stand that complements your Mac's amazing design?
DELIVERY INFORMATION
Once your order has been dispatched, you will receive tracking information immediatley. Our primary delivery partner is Australia Post. In the event your order contains larger items, your order may arrive with Toll Priority or Toll Road.
Free delivery is available for ALL orders Australia wide. We also offer Express Post for an additional charge of $6.95. This can be selected at checkout.
Please note: Orders delivered with Australia Post are delivered with SafeDrop where the parcel will be placed in a safe place on your property. If deemed unsafe, the delivery driver will take it back to the post office for collection.
Regular Post
New South Wales, ACT, Victoria, Queensland
1-4 Business Days from Dispatch Date.
Tasmania, South Australia, Northern Territory, Western Australia
3-6 Business Days from Dispatch Date.
Express Post
New South Wales, ACT, Victoria, Queensland
1-2 Business Days from Dispatch Date.
Tasmania, South Australia, Northern Territory, Western Australia
1-3 Business Days from Dispatch Date.
Changed your mind? Don't stress... You've got 30 days to send your order back for an exchange or full refund.
Your unused item and all its packaging must be in the same condition as it was when you received it. Any item or packaging not in its original condition, damaged, or has missing parts may be ineligible for a refund or exchange. In this case, you will be responsible for the postage back to you.
Refunds (if applicable)
Once your return is received and inspected, we'll let you know via email that we've received and inspected your item. If eligible for a refund, we'll have it processed within 24 business hours - funds usually take up to 72 business hours to clear in most cases.
Sale items (if applicable)
As items that fall within the sale category on this website are on final clearance, we cannot offer a change of mind refund on these orders. If a product you've received from the clearance section is faulty, please contact us and we can arrange a resolution for you.
All products at Tekitin Technology have a minimum of 1 Year Manufacturers Warranty. If you believe that a product that you have purchased from us is faulty please contact us via email at sales@tekitin.com.au
Many manufacturers have dedicated support centres designed specifically to deal with issues in relation to their products and may even provide in home support and advanced trouble shooting. In many circumstances the manufacturer may therefore be able to provide a quicker assessment of, and remedy for, any issue with your product, even if the manufacturer's warranty has expired. You may therefore prefer to contact the manufacturer rather than Tekitin Technology, although you are not obliged to do this and, if at any time you are not satisfied with the manufacturer's remedy in relation to your legal rights, you can contact our team at sales@tekitin.com.au.